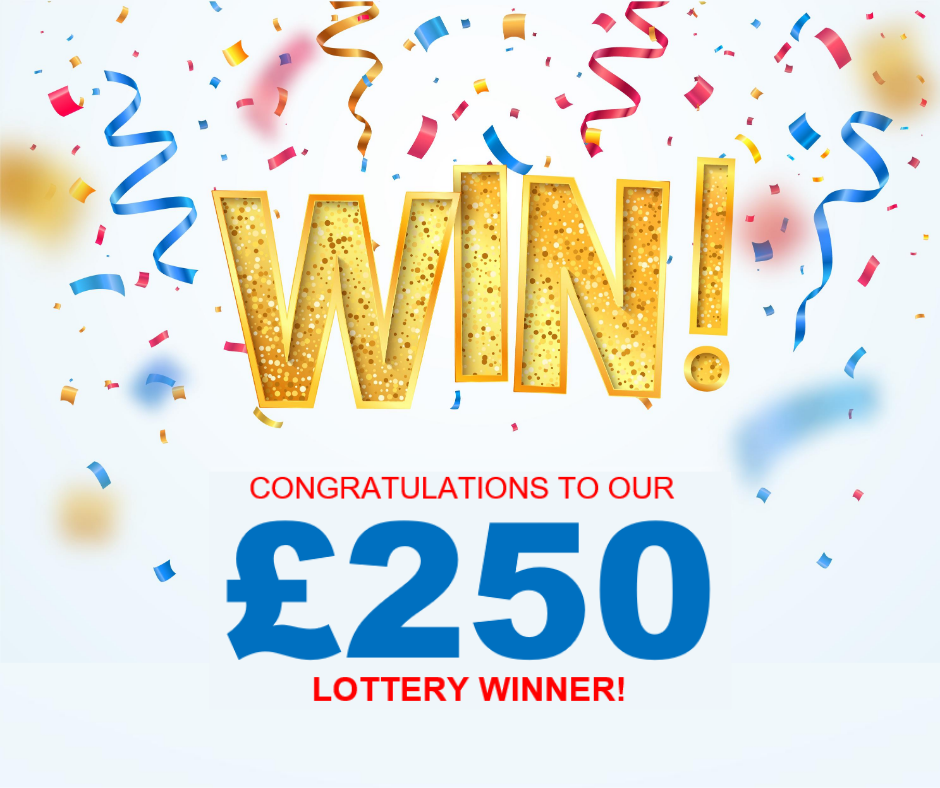 Our First Big Win!
18 January 2021
That's right, we have had our first £250 winner!
The winner is Chrisoulla, who supports the Redbridge Community Fund, and she is delighted with her win. Read what she had to say below.
I am supporting the Redbridge Community Fund because I wanted to give something back to the community I live and work in and rather than spend on the national lottery I would rather support my community and try my luck with local lottery. I heard about the lottery on Redbridge Council's website.
It was a nice to win and have some good news during these times! Like everyone else, it is difficult to save and my daughter will go to university in September, so this extra bit of cash will go towards her pot to help her out. I did sneak in a takeaway delivery treat!
I would absolutely recommend others to sign up and play the Redbridge Local Lottery! You have more chances of winning, even if something small, and you know your money is going to a good cause too. Plus, its not expensive to play even if it's just a couple of times a month!
Congratulations to Chrisoulla!
Our causes are on track to raise £8,330.40 this year
267 tickets of our 1,945 ticket goal
More top stories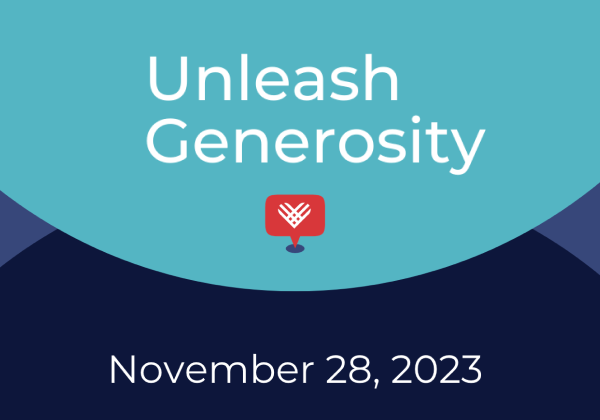 Giving Tuesday '23 is approaching!
Giving Tuesday is approaching, and it could be the perfect time to sign up to our community fundraising lottery! With no setup costs , and no hassle , you could unlock unlimited monthly fundraisi...
18 October 2023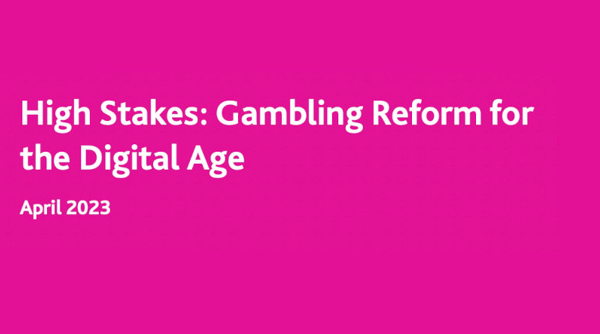 Moving to 18+ is now complete
As we're sure you've seen by now, the UK government has unveiled its long-awaited white paper titled "High Stakes: Gambling Reform for the Digital Age". This follows the government's revie...
02 October 2023
Back to full list
Our causes are on track to raise £8,330.40 this year
267 tickets of our 1,945 ticket goal